Short Film (2018) / Producer
A lone missionary is invited into the stately home of a mysterious older woman. Polite conversation over sweet tea gradually unravels as the two grasp to understand one another. He soon realizes his suspicions only begin to scratch the surface of a terrible truth, forcing him to confront his own damaged past.
Insights
Lemons was special to me for so many reasons. Not only was it the first narrative film I produced, but it was done with a Nashville-based crew, and filmmakers who have gone on to become some of my deepest friends. I'm proud of this film for it being a stepping stone to greater work. I'm proud of it for the quality of film that we made. I wanted to produce a film that was logistically feasible, very executable in a tangible way, but very meaningful and thought-provoking thematically. Lemons covers all of those grounds.
Stills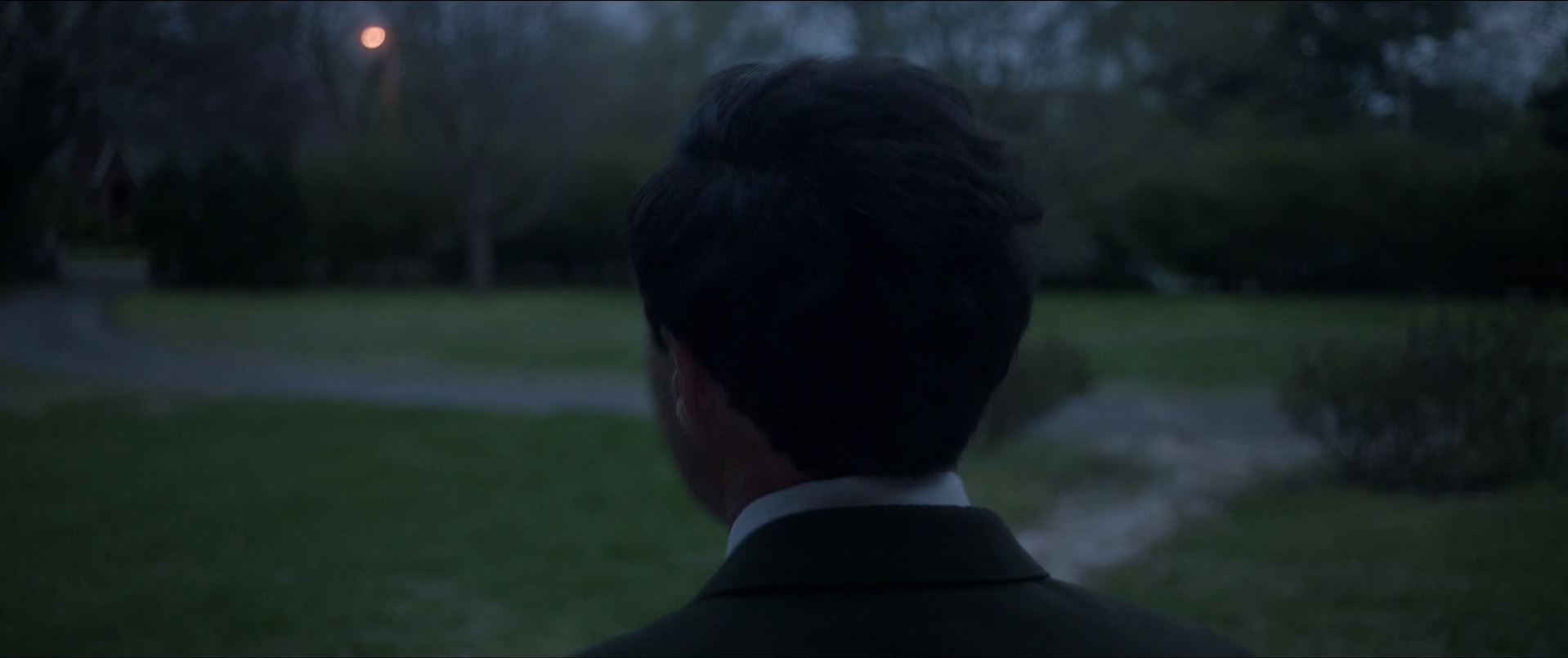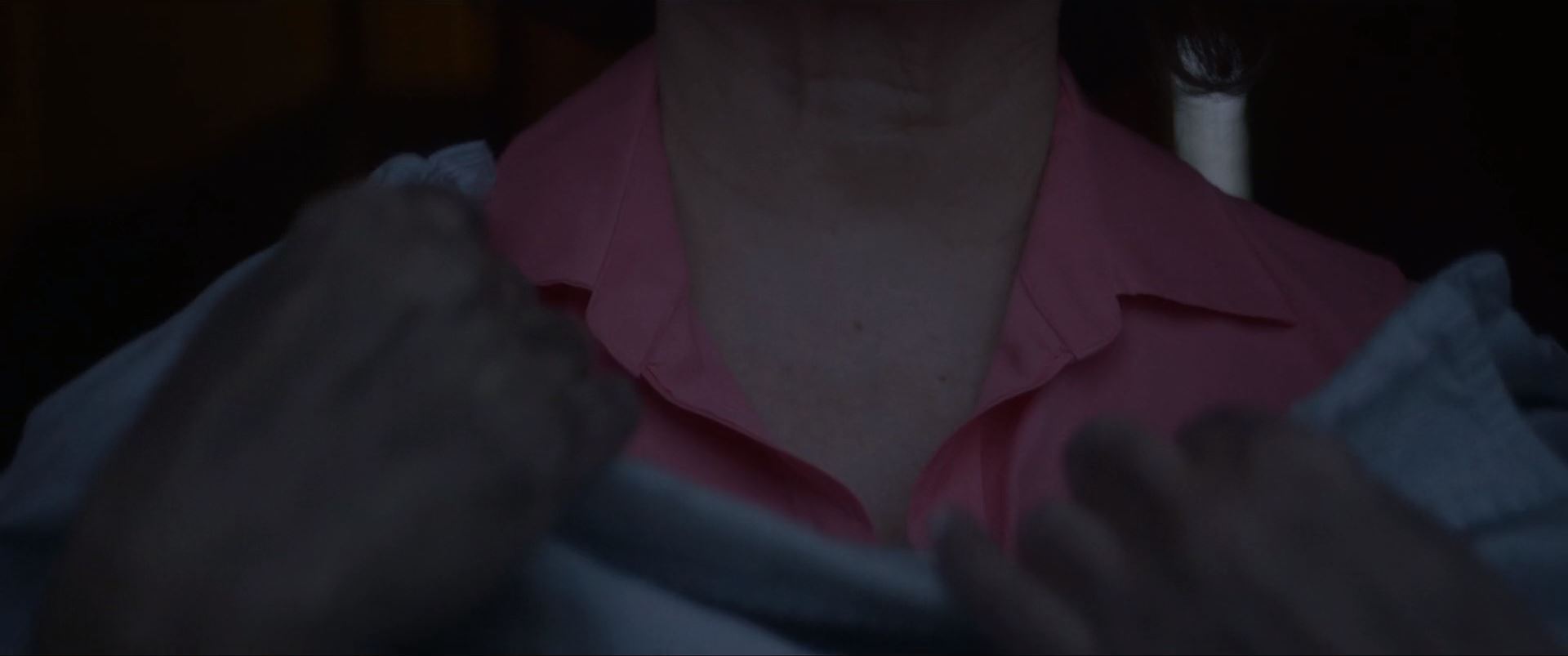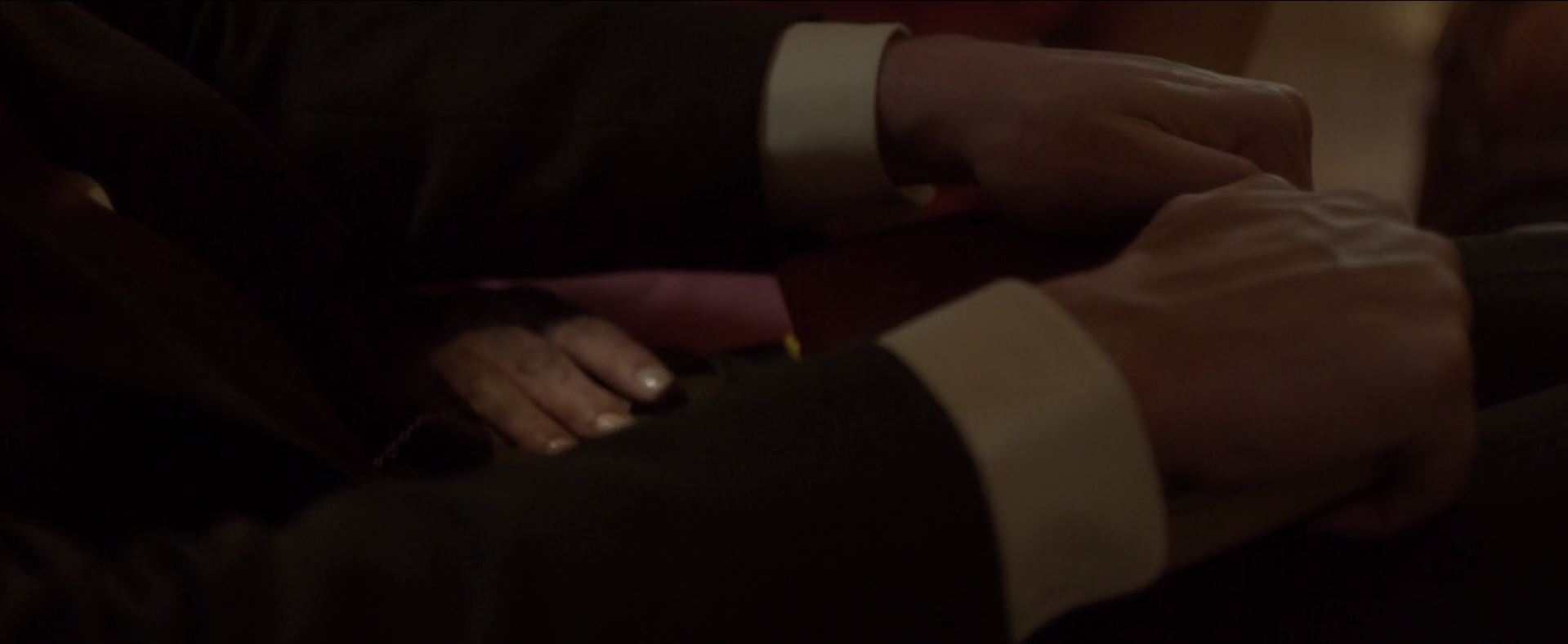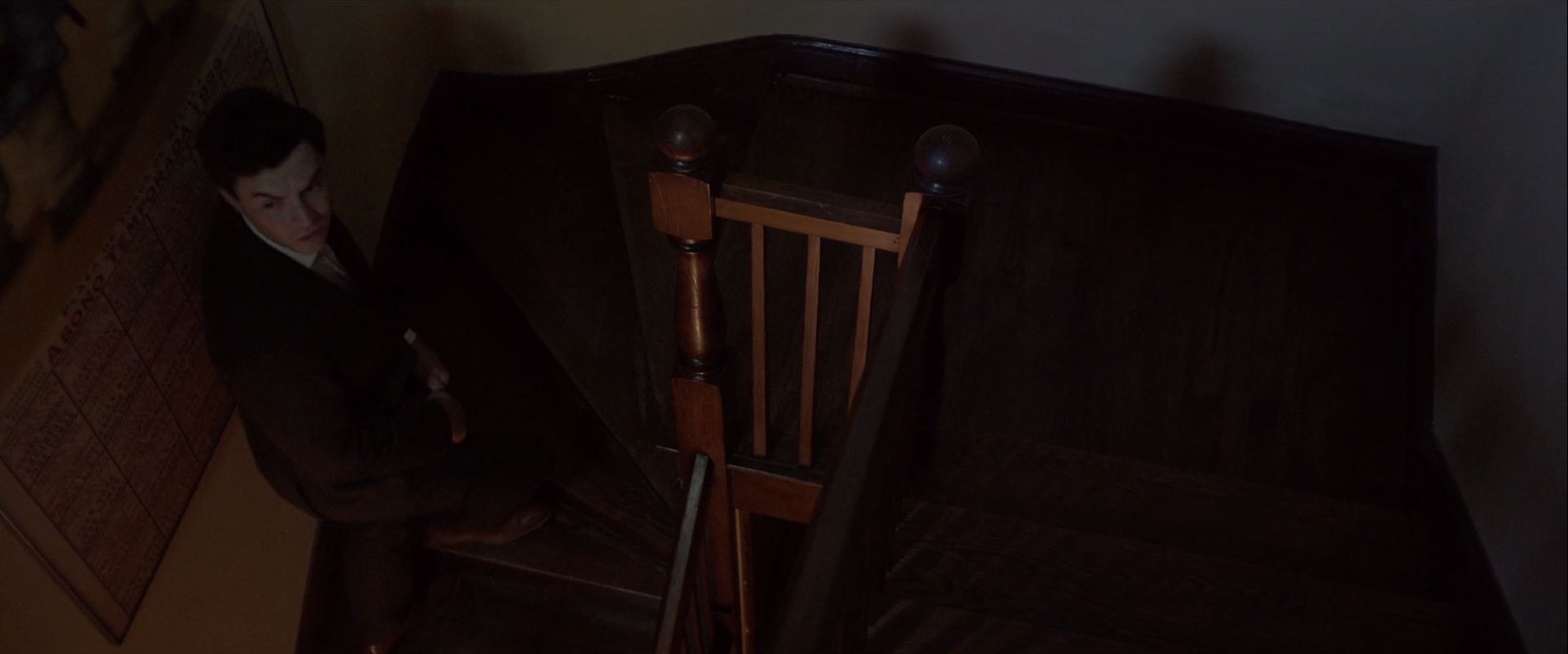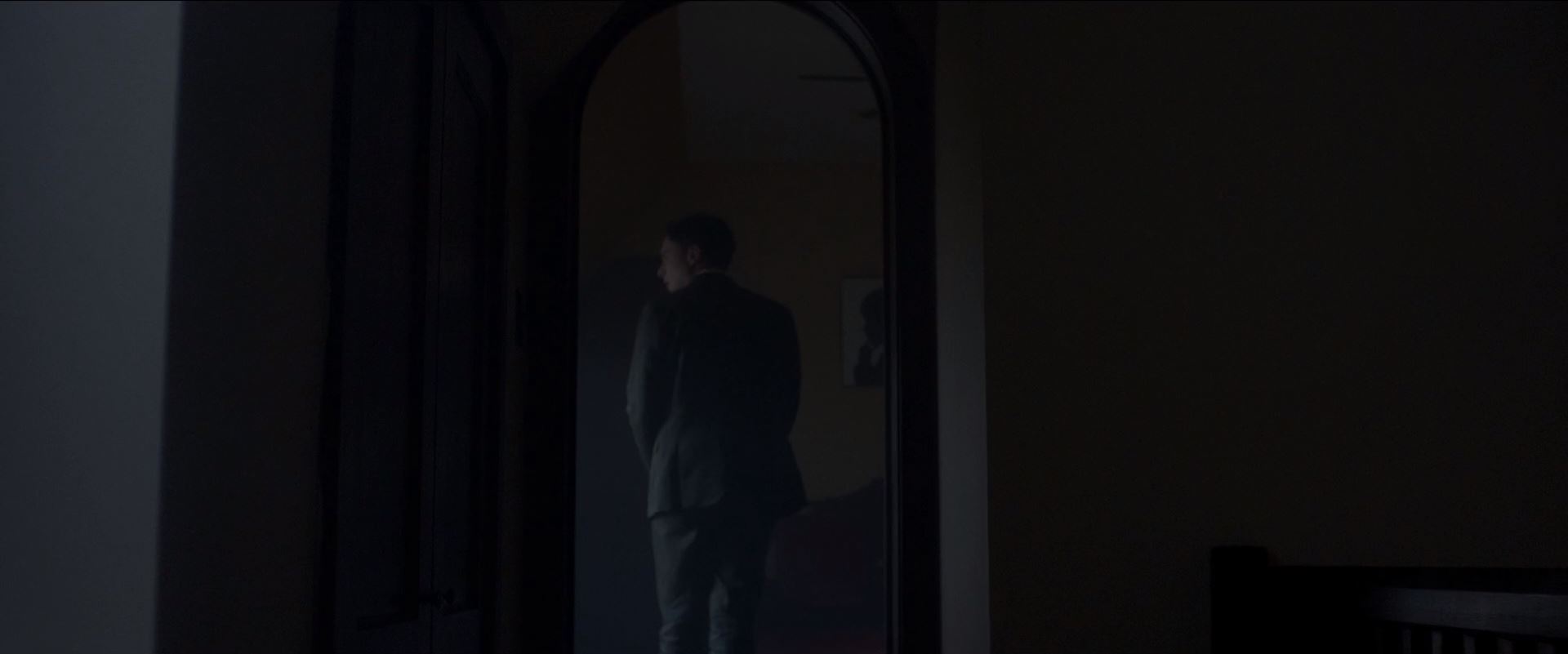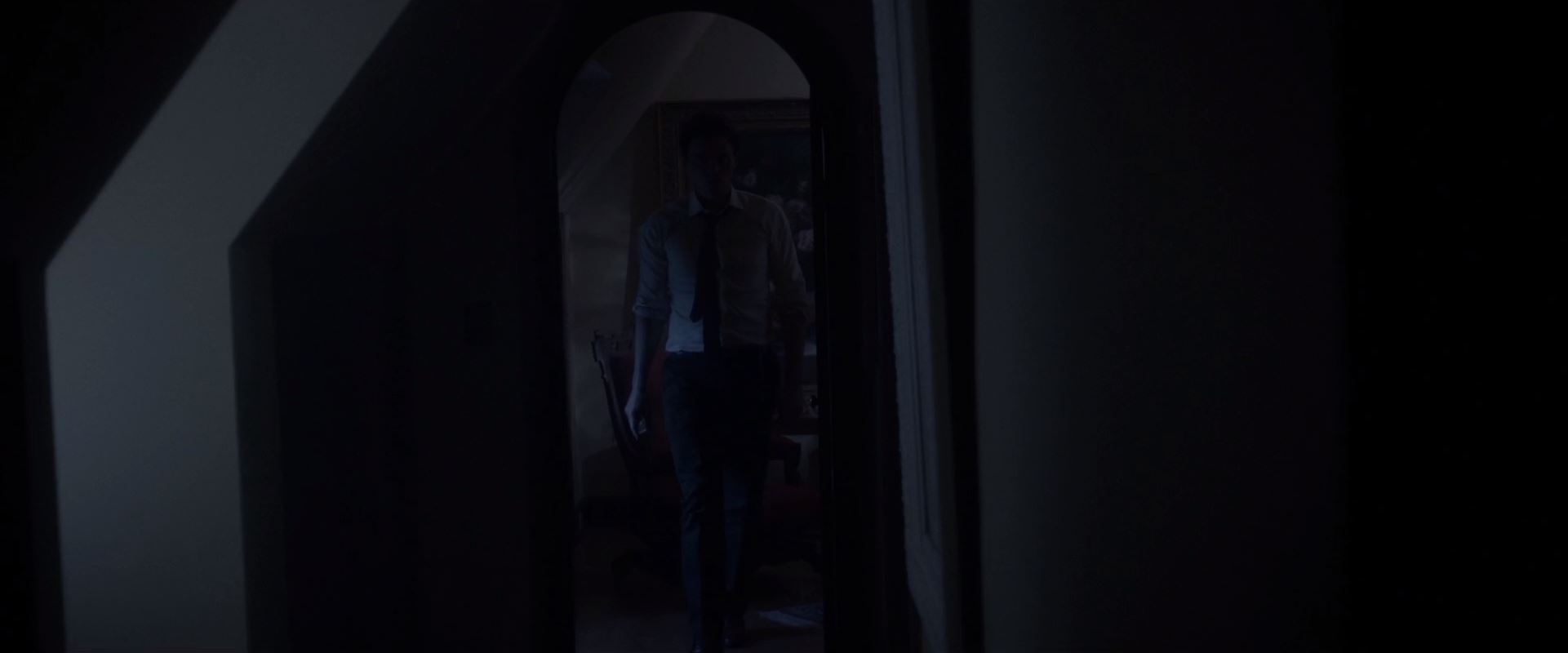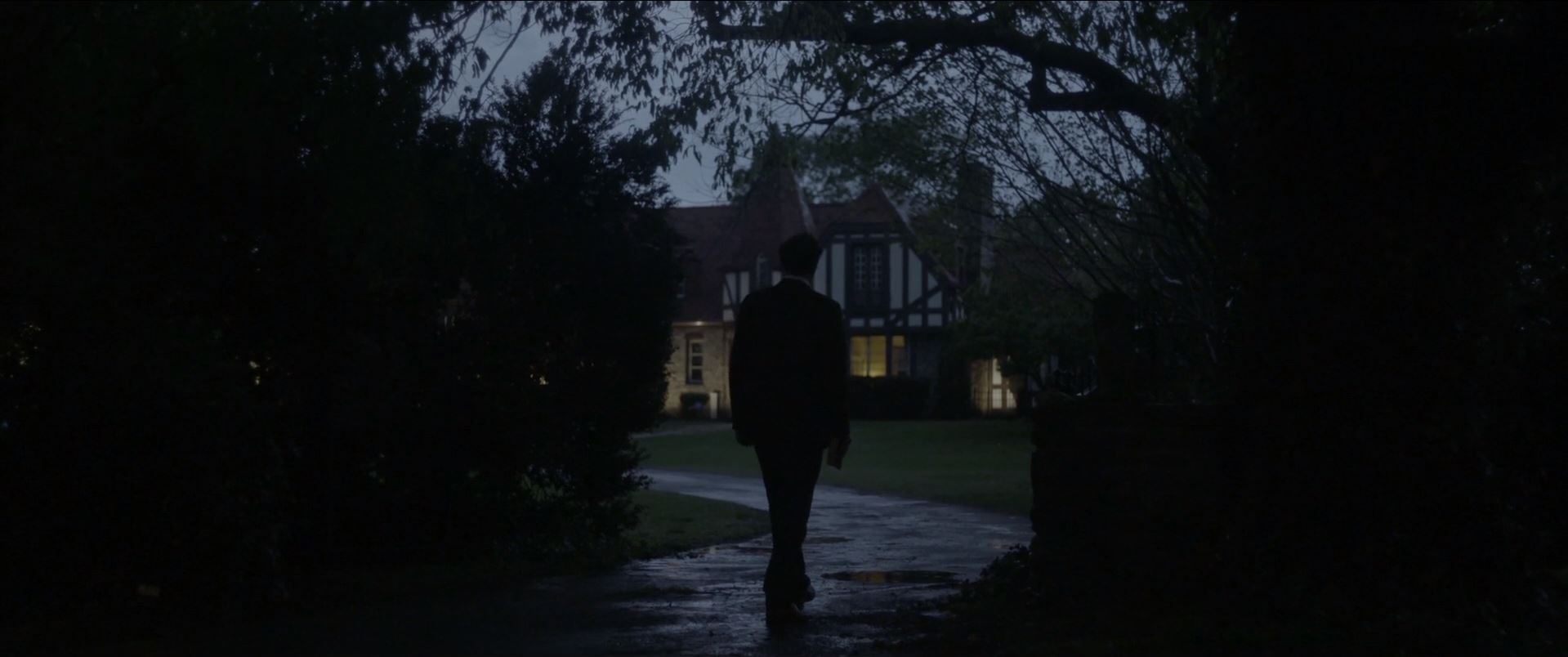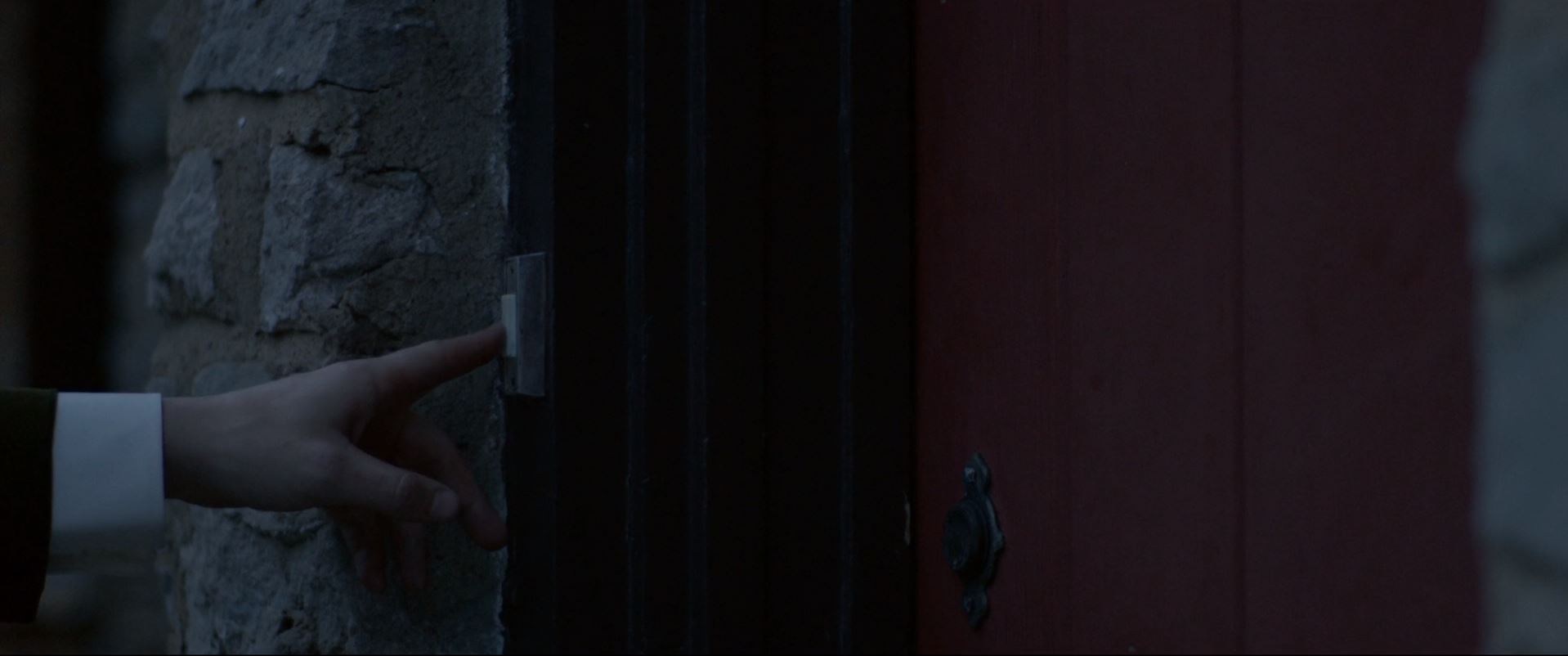 Deborah - Dianne Berry
Edwin - Jared Carter
Henrietta - Tamiko Robinson Steele
Writer / Director: Simon Werdmuller von Elgg
DP: Nathan Thompson
Producer's Assistant: Bobby Marko
Associate Producer: Jonathan Schaade
Production Designer: Madison Braun
Script Supervisor: Sophia Caressa
Sound Design: Gabriel Sarango
Lead Man: Daniel Dones
Key HMUA: Addy Cahill
HMUA: Grace Young
1st AC: Paul Williams
2nd AC: Rand Smith
Camera PA: Mark Gonzalez
Second Unit AC: Nick Ingram
Gaffer: Ben Liden
Key Grip: Justin Sulham
Grip: Grant Carpenter
Grip: Rory White
Grip: Kyle Copeland
Key PA / Grip: Austin Klausman
Production Sound: Matt Hamilton
Boom Operator: Max Hibler
2nd Unit Production Sound: Steve Grider
Production Assistant: Dalila Ferrer
Illustrator: Stephanie Slater
Art PA: Lucas Hames
VFX Compositor: Eleonor Lindvall
Digital Colorist: Peter Swartz
Online Editor: Rickey Hayner
Music Supervisor: Kyle J. Baker
Post Production Sound Mix and Master: Ric Schnupp