Short Film (2018) / Director, Writer
A local bail bondsman calls crime-scene photographer Alyssa (Valerie Jane Parker), warning her estranged and heroine-addicted sister Gwen (Allison Shrum) was last seen at a sex trafficking hotel. Alyssa's hasty attempt at rescue leads to dangerous complications, testing the limits of her love for Gwen. Inspired by true events within the opioid epidemic.
Watch the trailer below.
Insights
Love, Gwen was inspired by true events within the opioid epidemic. It's deeply personal to me in that it is an adaptation of a story that happened to my sister when she had a relapse on heroin and my mom went to find her at a motel in West Virginia. I was so very fortunate to work side by side with producer Sarah Haas on this project.
Tyler Barksdale's cinematography brought so much to the set. Tyler and I have benefited from a long-standing working relationship, and for the two of us to put our heads together on this project visually, we were able to execute 25 pages of script in four days (especially with the help of Kyler Wilson as a superb 1st AD).
The entire crew represented Nashville-based talent and filmmakers who accomplished more than I ever imagined we'd accomplish. I'll be forever thankful to Valerie Jane Parker, Jared Carter, Allison Shrum and the entire cast who tackled their roles with very little time and endured 90 degree days without air conditioning in a not-so-lovely motel in Murfreesboro, TN. This project holds so much meaning for me, and I owe our cast and crew everything.
Stills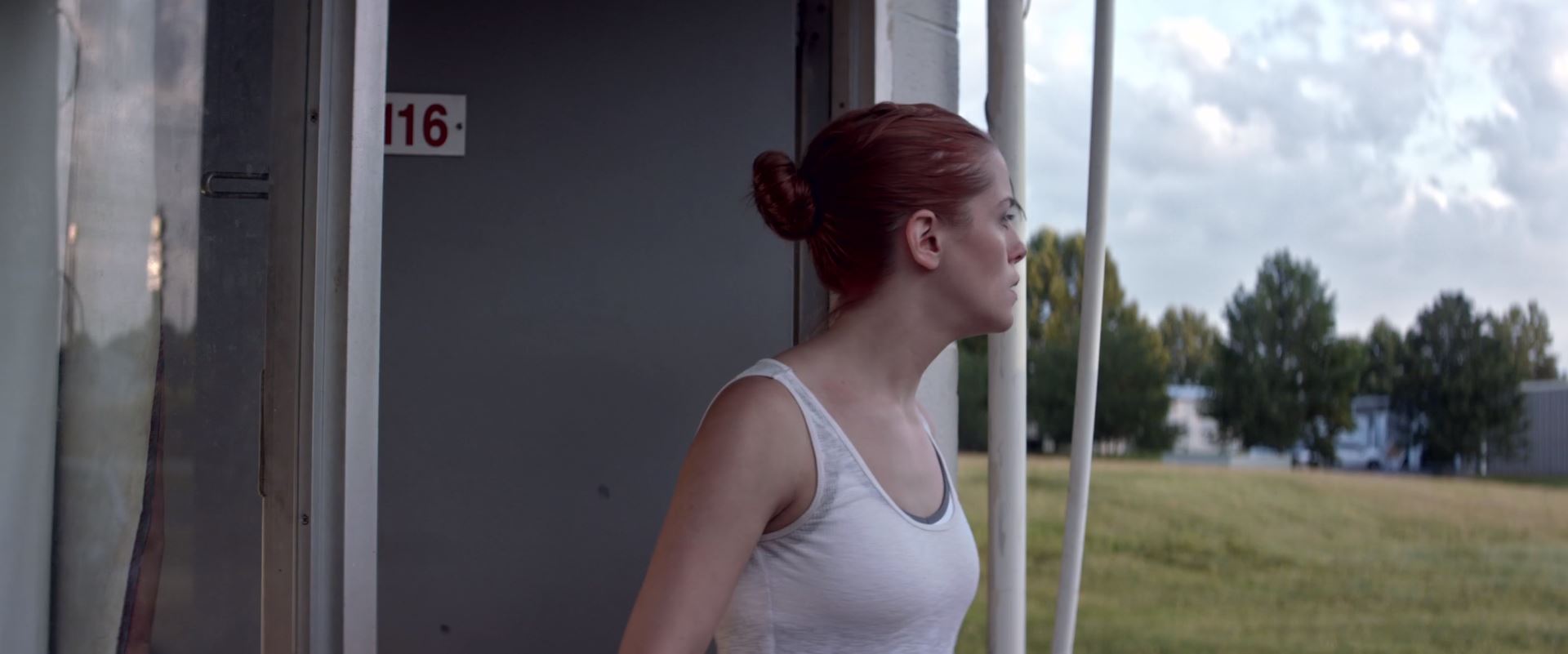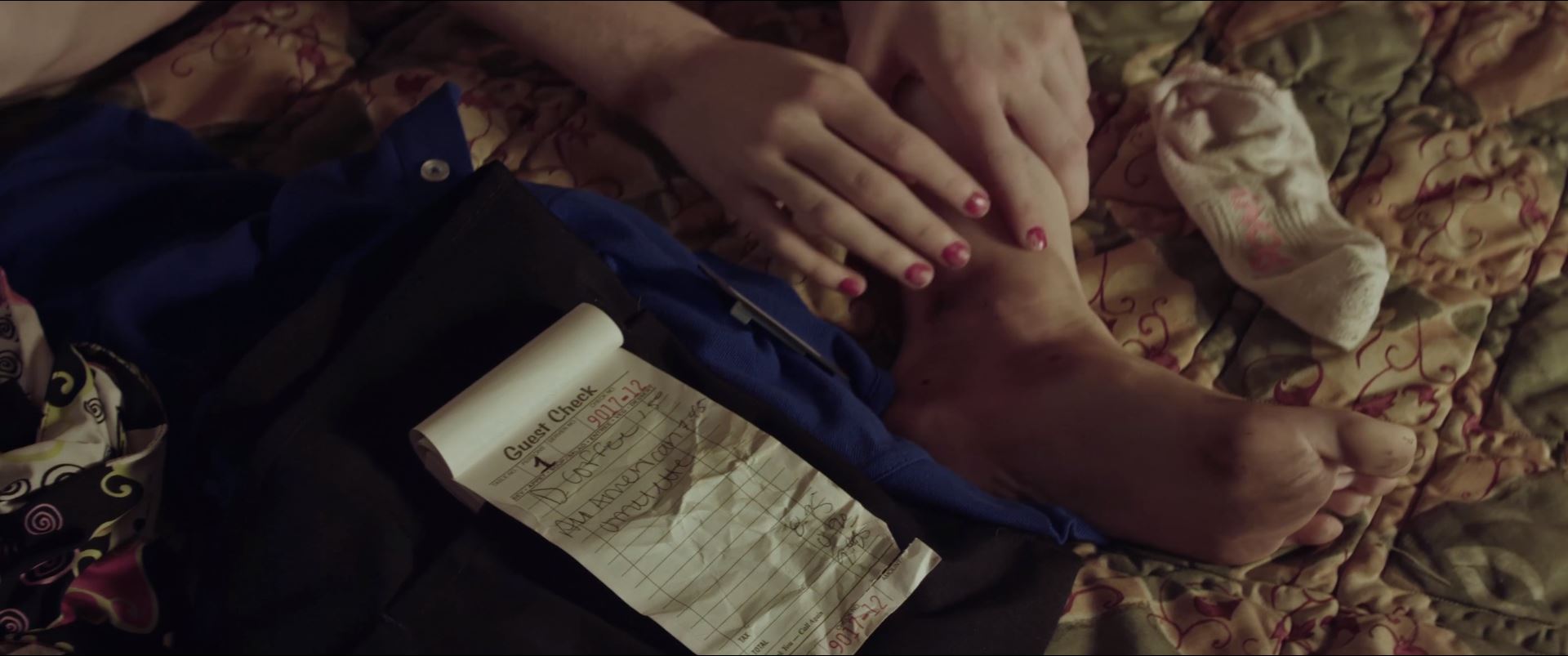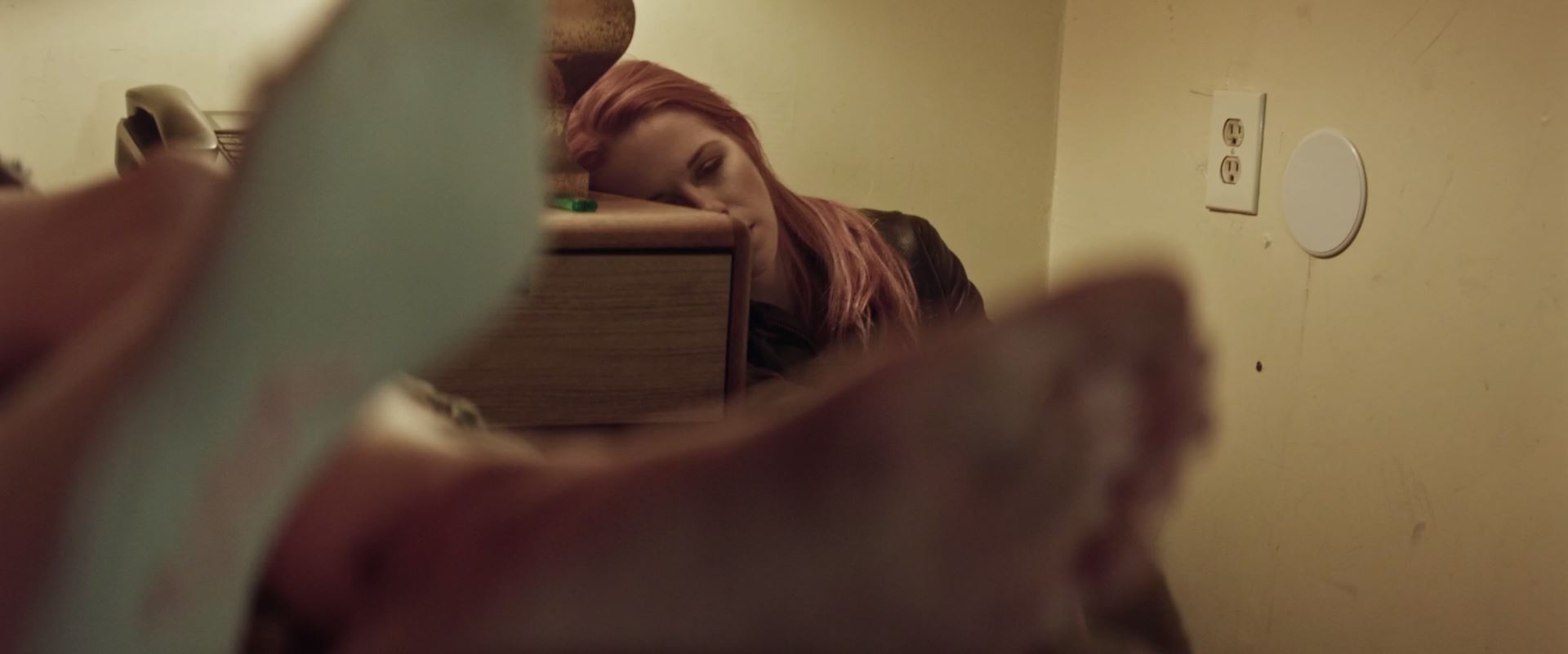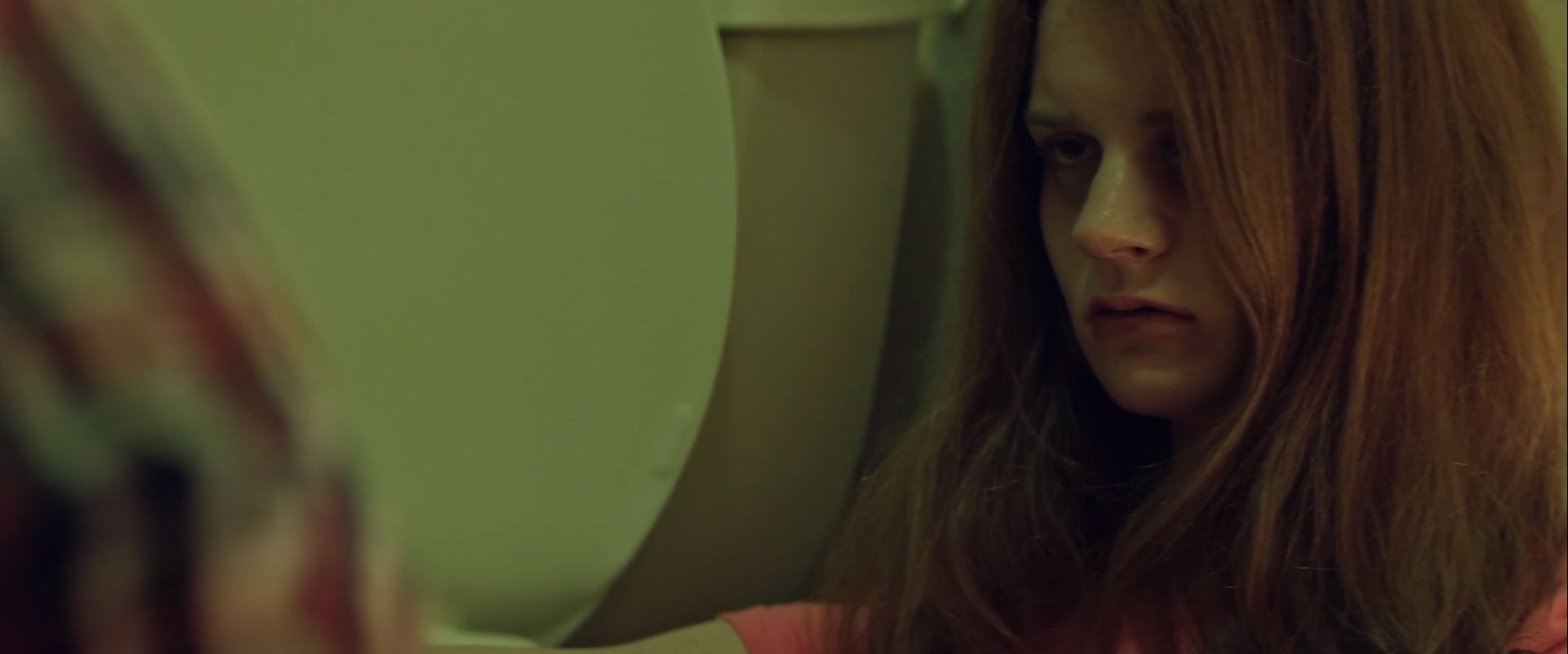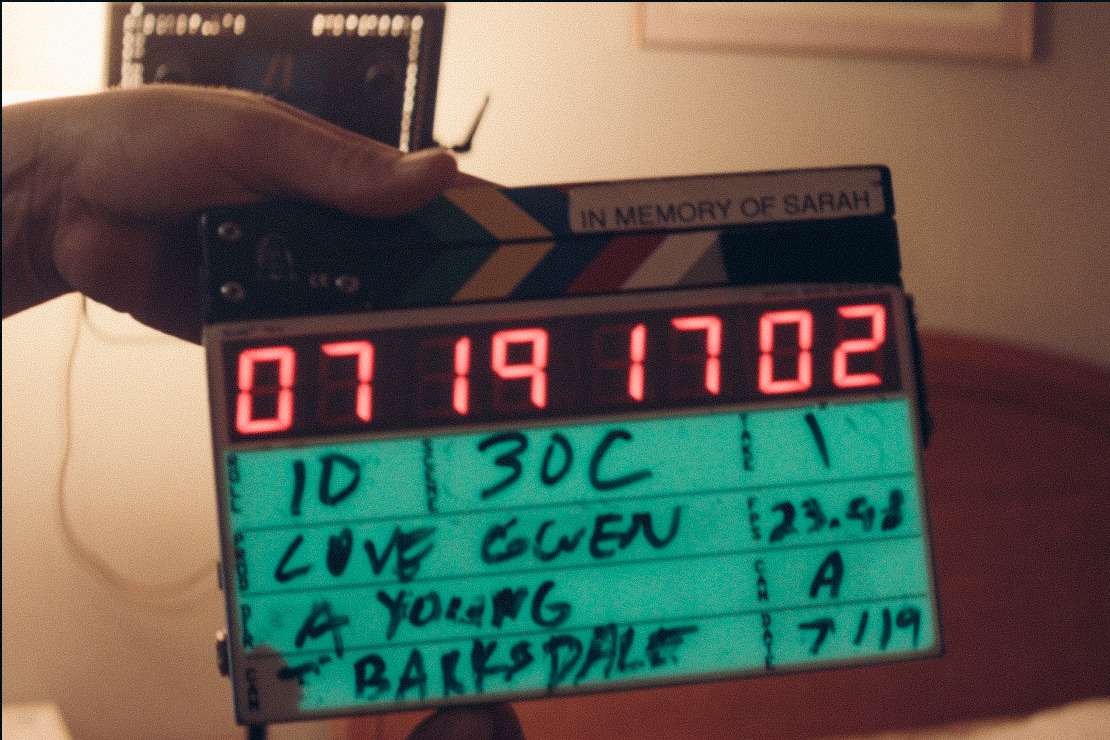 Crew
Talent: Valerie Jane Parker; Jared Carter; Allison Shrum; Bralyn Stokes; Byron Herlong; Beta Angarole; Addie Case; Kaylee Contway; Georgia Cooke
DP: Tyler Barksdale
Producer: Sarah Haas
Original Score: Dan Teicher
Production Designer: Madison Braun
Gaffer: Jeffry Gordon
1st AD: Kyler Wilson
2nd AD: Meghan Johann
Key PA: Tyler Eckels
Associate Producer: Jonathan Schaade
1st AC: Tyler Carey
2nd AC: Tory Danos Zach Zaleski
Key HMUA: Grace Young
HMUA: Morgan Rose
HMUA: Blake Wilson
Key Grip: Justin Sulham
Grips: Brandon Hull, BJ Hyman, Ben Ross
Set Dressers: Rashelle Felix, Dan Fine
Script Supervisor: Merissa Costanza
Production Sound: Matt Hamilton
Boom Operator: Max Hibler
Set PA: Gabby Galarza
Media Manager / Editor: Grant Carpenter
Sound Design: Tyler Eckels
Post Production Sound: Alonso Cacho
Colorist: Skyler Proctor