Short Film (2018) / Director / Writer
A local bail bondsman calls crime-scene photographer Alyssa (Valerie Jane Parker), warning her estranged and heroine-addicted sister Gwen (Allison Shrum) was last seen at a sex trafficking hotel. Alyssa's hasty attempt at rescue leads to dangerous complications, testing the limits of her love for Gwen. Inspired by true events within the opioid epidemic.
Watch the trailer below.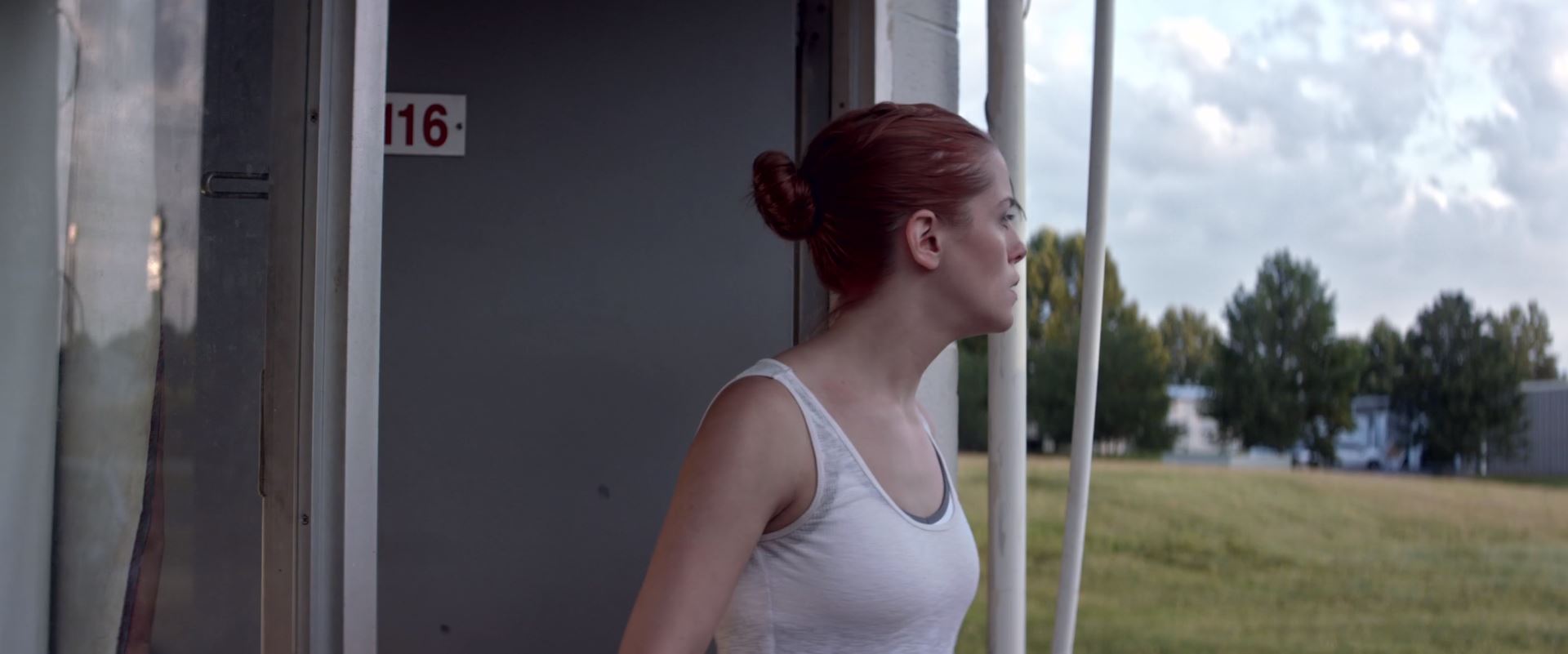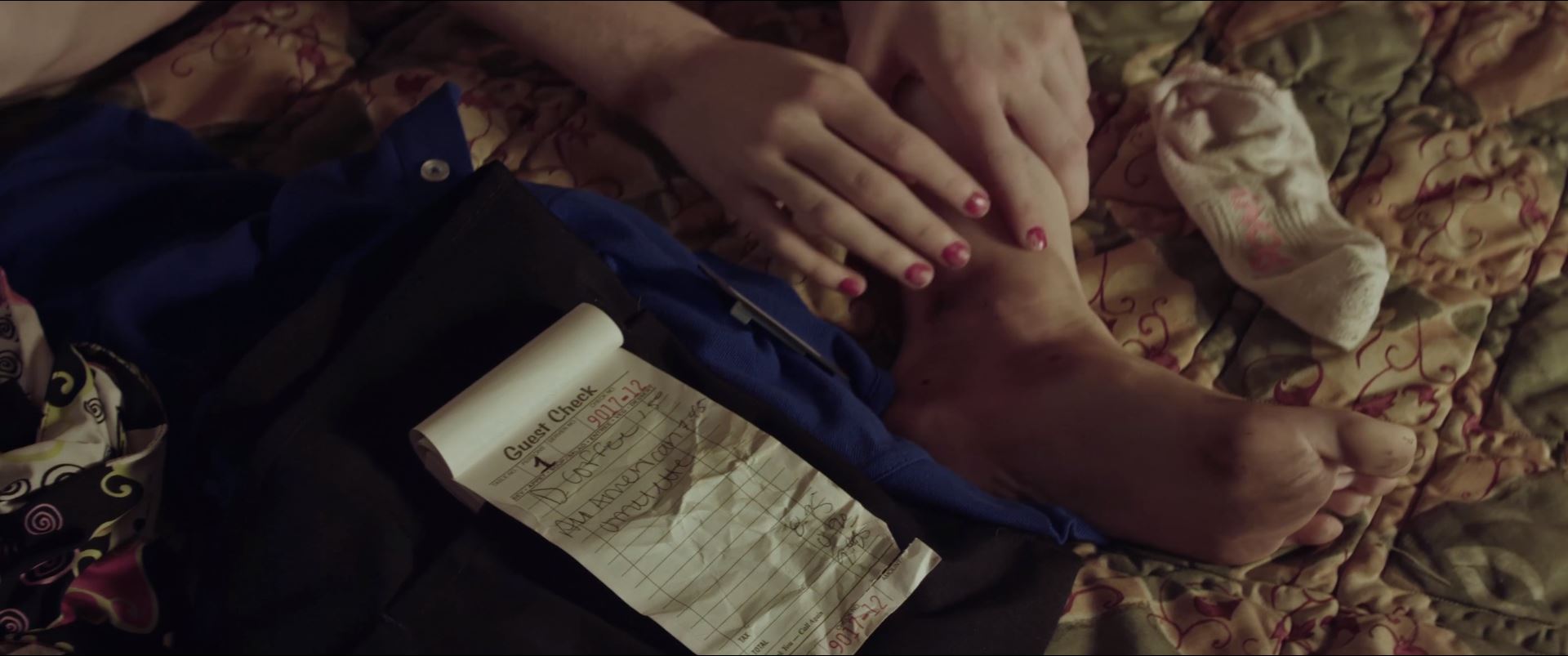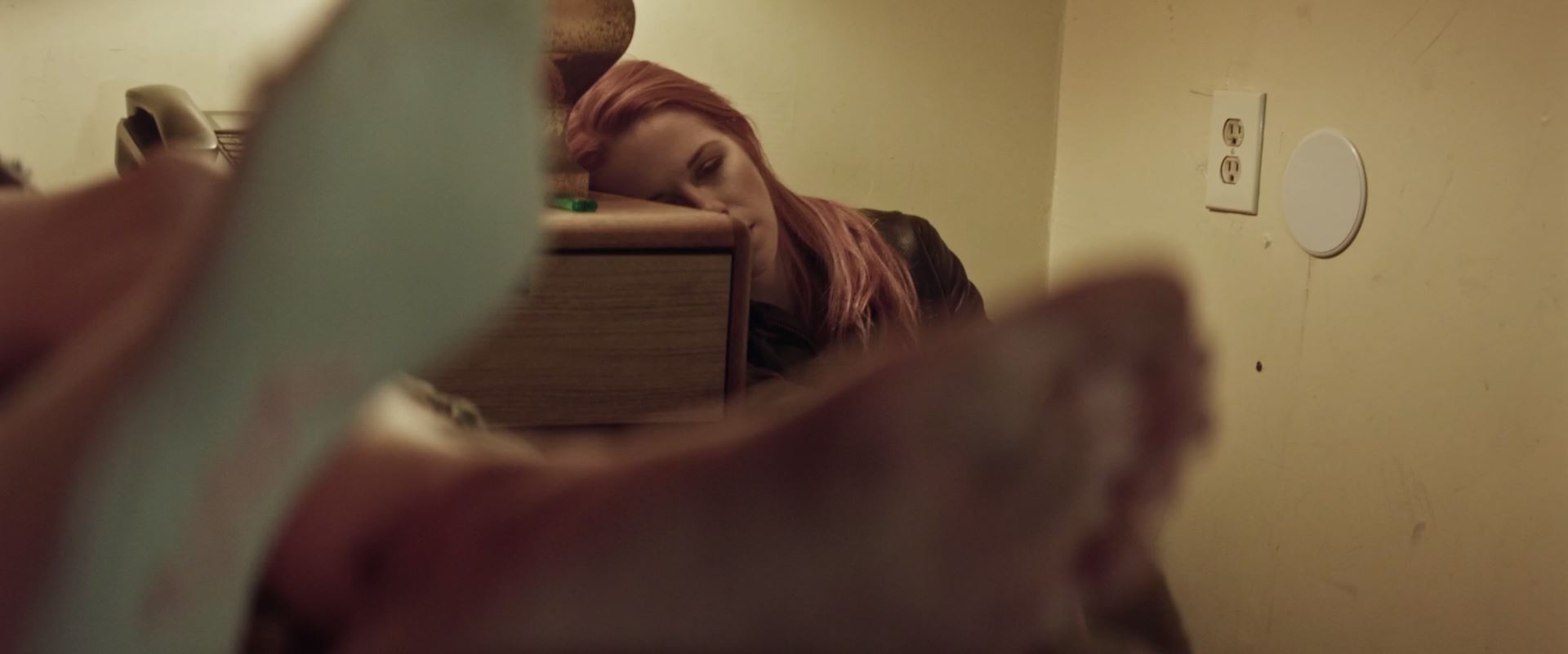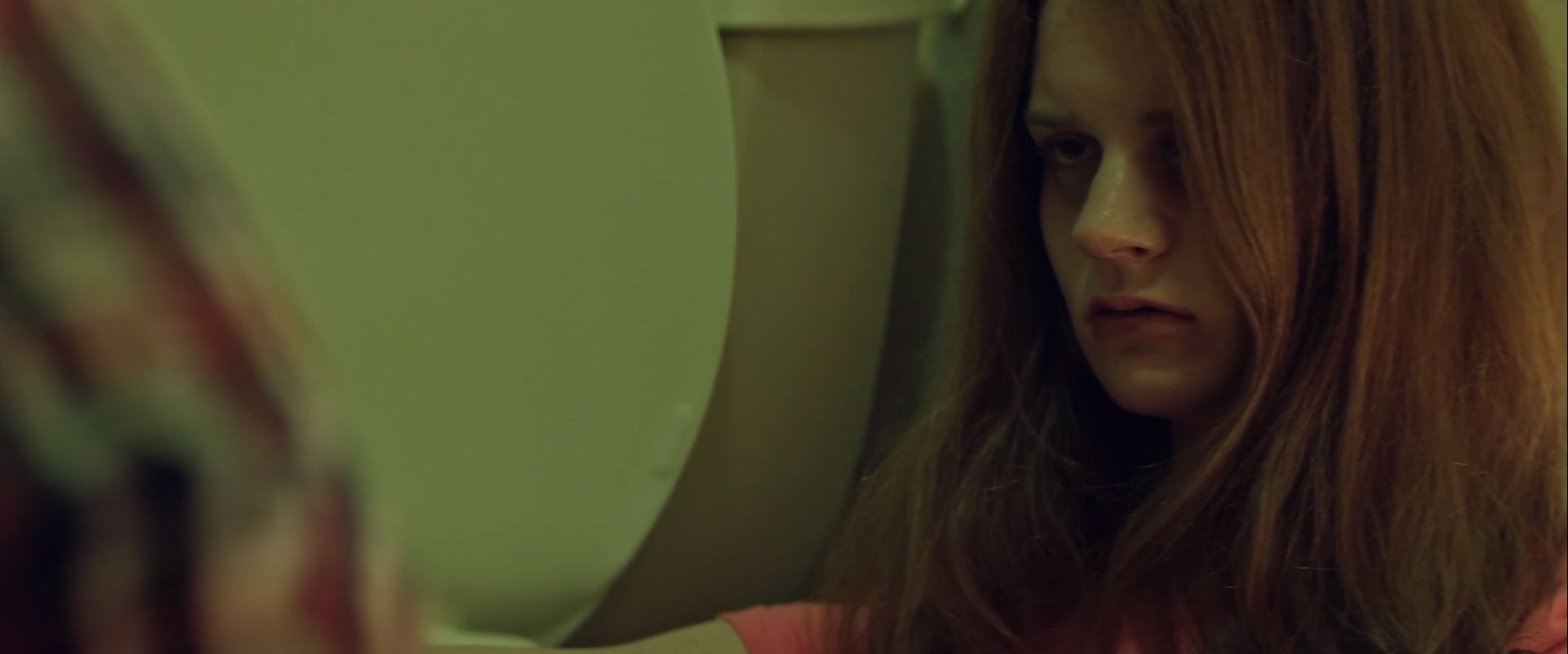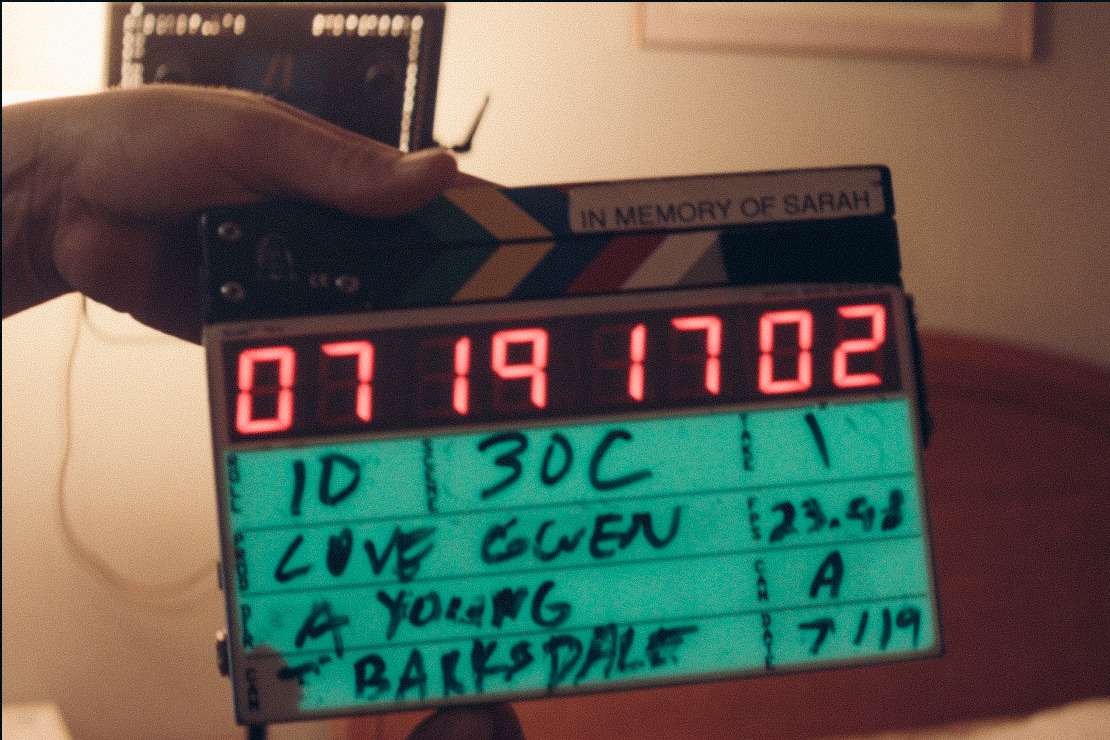 Crew
Talent: Valerie Jane Parker; Jared Carter; Allison Shrum; Bralyn Stokes; Byron Herlong; Beta Angarole; Addie Case; Kaylee Contway; Georgia Cooke
DP: Tyler Barksdale
Producer: Sarah Haas
Original Score: Dan Teicher
Production Designer: Madison Braun
Gaffer: Jeffry Gordon
1st AD: Kyler Wilson
2nd AD: Meghan Johann
Key PA: Tyler Eckels
Associate Producer: Jonathan Schaade
1st AC: Tyler Carey
2nd AC: Tory Danos Zach Zaleski
Key HMUA: Grace Young
HMUA: Morgan Rose
HMUA: Blake Wilson
Key Grip: Justin Sulham
Grips: Brandon Hull, BJ Hyman, Ben Ross
Set Dressers: Rashelle Felix, Dan Fine
Script Supervisor: Merissa Costanza
Production Sound: Matt Hamilton
Boom Operator: Max Hibler
Set PA: Gabby Galarza
Media Manager / Editor: Grant Carpenter
Sound Design: Tyler Eckels
Post Production Sound: Alonso Cacho
Colorist: Skyler Proctor